Specialising in premium range hood grease cleaning services in Wagga Wagga & surrounding suburbs.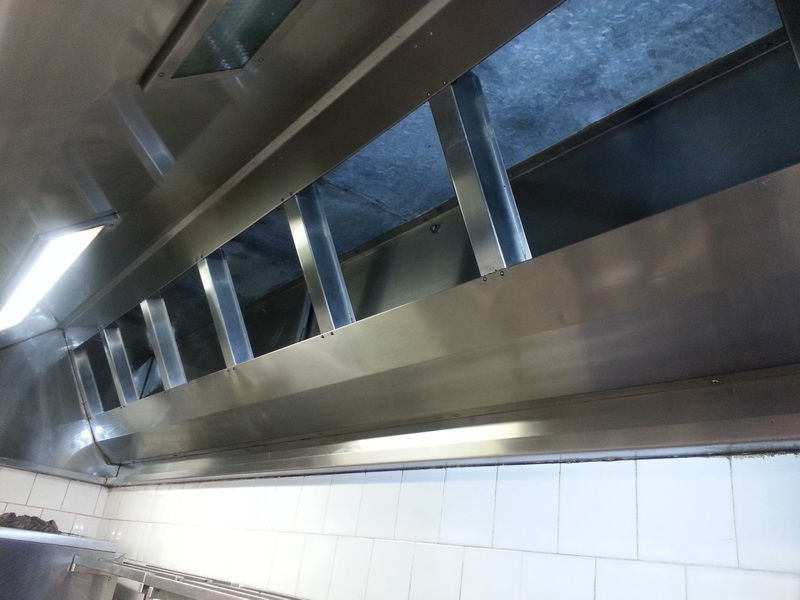 At Grease Cleaners, we're more than just an ordinary exhaust rangehood exhaust cleaning service. Our Wagga Wagga technicians really go above and beyond to achieve outstanding results for our clients, ensuring only the finest clean everytime.
Whether it's heavy-duty grime, grease and dust particles, we can transform your kitchen exhaust back to brand new again. One of our technicians will visit your home or workplace and do a thorough check of your existing system.
With a variety of affordable packages available, we'll deliver the perfect solution to meet your rangehood cleaning requirements. We work on all types of residential and commercial kitchen exhaust systems of all makes and models.
Do you operate a commercial kitchen?
If you're in business and operate an industrial kitchen, there are certain insurance requirements that must be met as a top priority. Our exhaust rangehood grease cleaning specialists in Wagga Wagga will visit your premises and provide you with efficient cleaning solutions to ensure your kitchen exhaust is working properly and meets public hygiene standards.
Kitchen exhaust systems should be maintained according to Insurances Act 1984 and The Occupational Health and Safety Act - Public Health Act 2010.
Furthermore: Factories, Shops and Industries Act 1962, AS/NZS 3666.2.2011 and AS 1851-2012. Some of the maintenance and compliance requirements required for kitchen exhaust systems include: monthly filter exchanges, monthly exhaust system inspections, quarterly cleans, six monthly cleans and/or annual cleans (depending on your business needs).
To ensure your business insurance is valid and covers you in the event of a fire, it's important to keep a record of your cleaning and maintenance requirements. This guarantees peace of mind should any unexpected accidents occur in future. Better to be safe, than sorry.
We pride ourselves on delivering outstanding results for our customers in New South Wales and continue to lead the way in grease cleaning innovation.
To book an exhaust range hood cleaning with our team in Wagga Wagga, please give us a call on (02) 4729 1003 or complete the online enquiry form today.