Kitchen Exhaust Cleaning Sydney
Grease Cleaners Pty Ltd is a kitchen exhaust cleaning company in Sydney offering a highly personalised service ensuring each and every project is tailored to its clients, individual expectations and needs.
We have successfully completed a variety of kitchen exhaust cleaning projects since our inception in 2009, including kitchen exhaust cleans aboard or in marine vessels, hotels, hospitals, council buildings, fast food restaurants, military bases, universities, supermarkets, office buildings, ware houses, RSL's, golf clubs, bowling clubs and many more.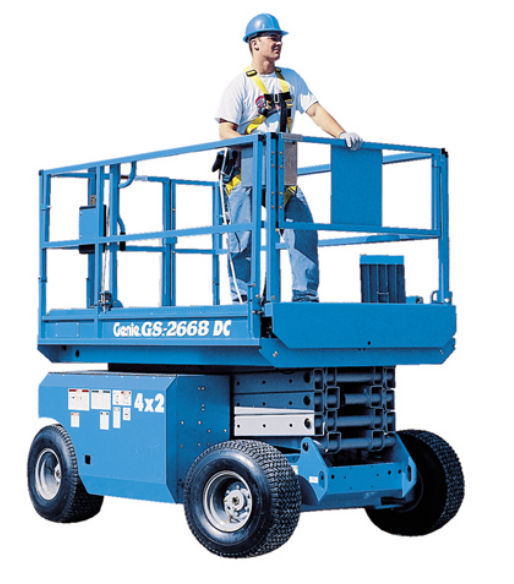 Grease Cleaners prides itself on a clear philosophy and vision and declare the company's purpose is to:
Through innovation, information and technology we aim to reduce cost for ourselves and our clients.
Boost productivity and increase quality of workmanship
Provide a stress-free and inspiring experience for our clients;
Deliver premium quality of workmanship;
Offer value and meet individual budgets;
Help provide solutions to what some in the past have put in the too hard basket.
This vision is the tool in which we measure ourselves to accomplish our pathway to not only meeting our clients, expectations but to surpass them in an ever-evolving industry.
How do we do this? We work closely with our clients at every stage of the process creating a proactive and positive relationship between Grease Cleaners Pty Ltd and the client. This collaborative approach allows a smooth process, an on time and on budget completion and delivery of a quality end product which clients will admire and enjoy until the next clean is due.
Grease Cleaners Pty Ltd success is simply reinforced by its self-created network of satisfied customers. We are positively recognised as a kitchen exhaust cleaner in Australia that delivers premium quality finishes and a cleaner that makes a difference every time.
Please call us today on: (02) 4729 1003