Professional Exhaust Range Hood Cleaning - Dubbo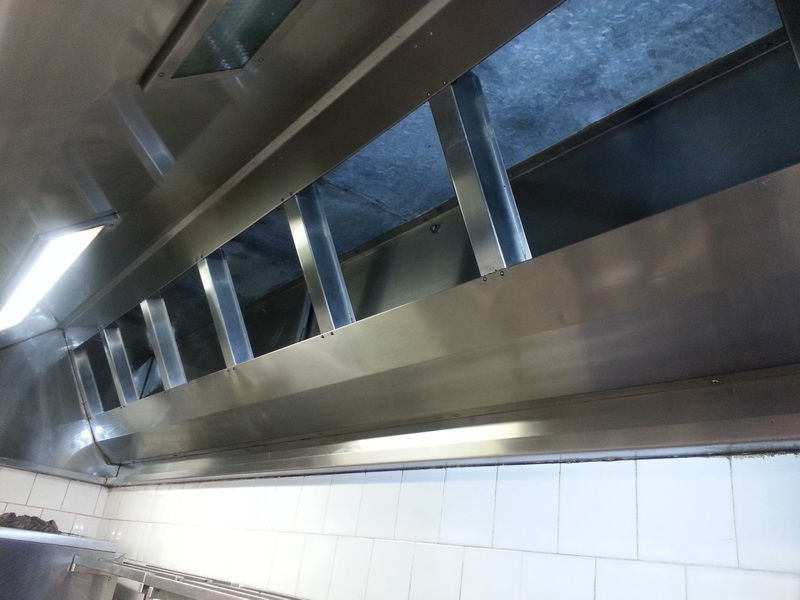 If you think about how often you use your kitchen, you can understand the grease and grime that builds up over time. Grease Cleaners is a leading kitchen exhaust cleaning company offering various range hood grease cleaning services in the Dubbo area.
Our professional team can arrange to visit your premises as fast as possible and ensure your asset is working to it's full potential. Let us do the hard work for you. We specialize in commercial kitchens, our team can tailor personalised solutions to meet your individual needs. Specialising in diverse industry sectors including hospitality, hotels, airports, shopping centres and hospitals, you can feel confident in our ability to maintain your kitchen assets at an affordable price.
Range Hood Cleaning - When Only The Best Will Do
When booking your exhaust system cleaning services in Dubbo, it's important to ensure you find the right person for the job. At Grease Cleaners, we have successfully completed a variety of kitchen exhaust cleaning projects since 2009 in the Dubbo catchment area and surrounds such as council buildings, fast food restaurants, universities, cafes, hotels, motels, shopping centres, offices, RSL's, golf clubs, bowling clubs, zoo's, public hospitals and private hospitals.
With so much experience under our belt, you can rest assured your exhaust system will be cleaned to absolute perfection. Given our extensive track record, we won't accept anything other than 100% cleanliness everytime. Depending on how often you use your kitchen exhaust range hood, we usually recommend having the system cleaned every 6 months to prevent unnecessary grease build up, grime and dirt from causing more problems later down the track.
Get in touch today on (02) 4729 1003 and arrange for one of our team members to visit your premises. Alternatively, you can reach us via email on gctisaacs@outlook.com.au with your exhaust range hood cleaning enquiries in the Dubbo area. We look forward to hearing from you.