Your local expert for range hood grease cleaning – Central Coast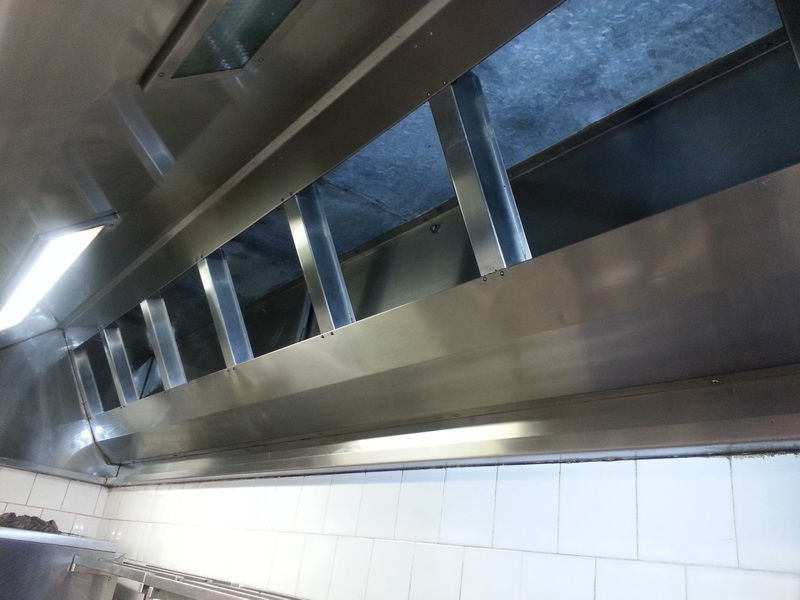 Utilising our exhaust range hood cleaning services on the Central Coast will ensure your kitchen assets are operating how they should be.
At Grease Cleaners, our professional team can perform extensive cleaning solutions to get your rangehood, fan, oven and cooktop looking immaculate. Whether you require regular maintenance services or a 'one off' visit, we can accommodate to your exact requirements. If you run a commercial kitchen, we also provide photo reports for all services performed, ensuring your books and records are kept up to date.
We pride ourselves on our efficiency, quick turnaround times and affordable rates. All our work is performed to the highest industry standard and we are committed to delivering the best kitchen cleaning solutions to suit your needs.
Remove heavy duty grease from your range hood with Central Coast Grease Cleaners
Grease cleaning is one of those chores we prefer not to do. If you have a rangehood, exhaust fan or cooktop that's in need of a professional clean, our exhaust range hood cleaning experts on the Central Coast can help.
We can visit your home or workplace to perform a comprehensive clean of your kitchen assets, transforming it into a brand new space.
For high quality work, friendliness and reliability, you can't go past Grease Cleaners for an outstanding cleaning experience. We always go above and beyond to ensure the best outcome for your needs and will always take the extra time to deliver a thorough result.
Kitchen maintenance is an important aspect in every home and workplace. Whether you're too busy to do it yourself or you simply need a professional to handle it for you, our professional team is here to assist in any way we can.
As a leading grease cleaning service in New South Wales, you can feel confident your kitchen assets are in good hands.
We are the best range hood cleaning services on the Central Coast. You can reach us on (02) 4729 1003 or alternatively fill in the online enquiry form and we'll get back to you promptly.